FOR PEOPLE + PLANET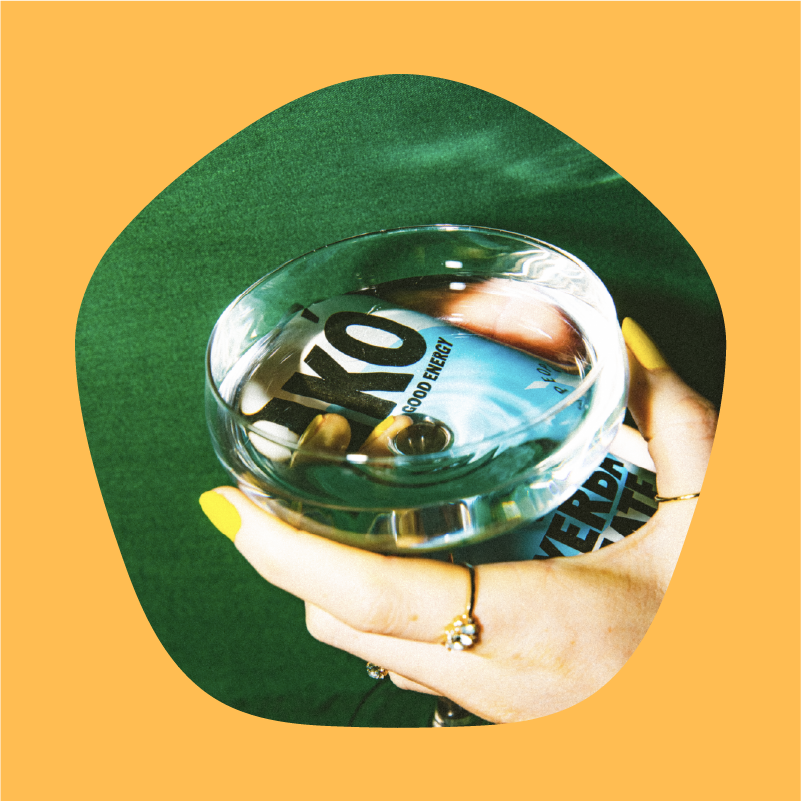 MATE FOR THE PEOPLE
IKÓ is boringly good for you. Mate has too many vitamins, minerals and nutrients in it to be fun. They're natural to the Yerba Mate plant so we can't remove them.
So we added fruity flavours to make it tasty. Sweet and herbal with a light fizz so you can take your pick me up wherever, whenever. Enjoy.
BUY IKÓ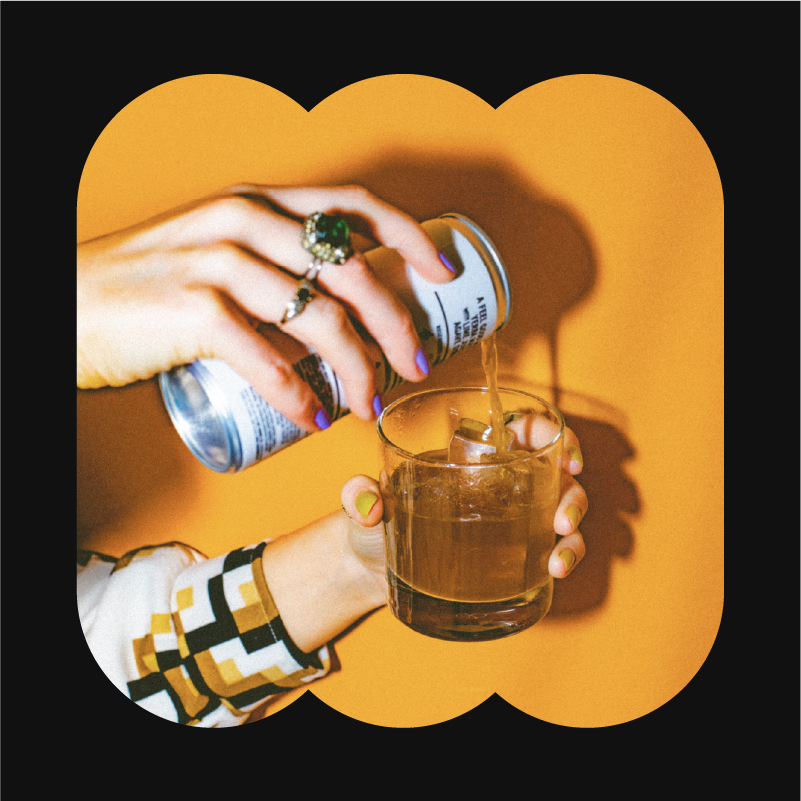 + MATE FOR 
THE PLANET
Mate grows happily under the shade of trees in the rainforest.
We source 100% of the plant from agroforestry plantations. That's when you grow trees and crops in the same soil.
Together, they help eachother grow.
Mate plants likes trees. And trees like Mate. So the more IKÓ we drink, the more we can support that agroforestry partnership.
We want you to make a positive impact on the rainforest. And we want the rainforest to make a positive impact on you.
We call this The Positive Loop.
BUY IKÓ
FOR PEOPLE + PLANET