JOBS FOR TREES

JOBS FOR TREES

JOBS FOR TREES

JOBS FOR TREES

JOBS FOR TREES

JOBS FOR TREES

JOBS FOR TREES

JOBS FOR TREES

JOBS FOR TREES

JOBS FOR TREES

JOBS FOR TREES

JOBS FOR TREES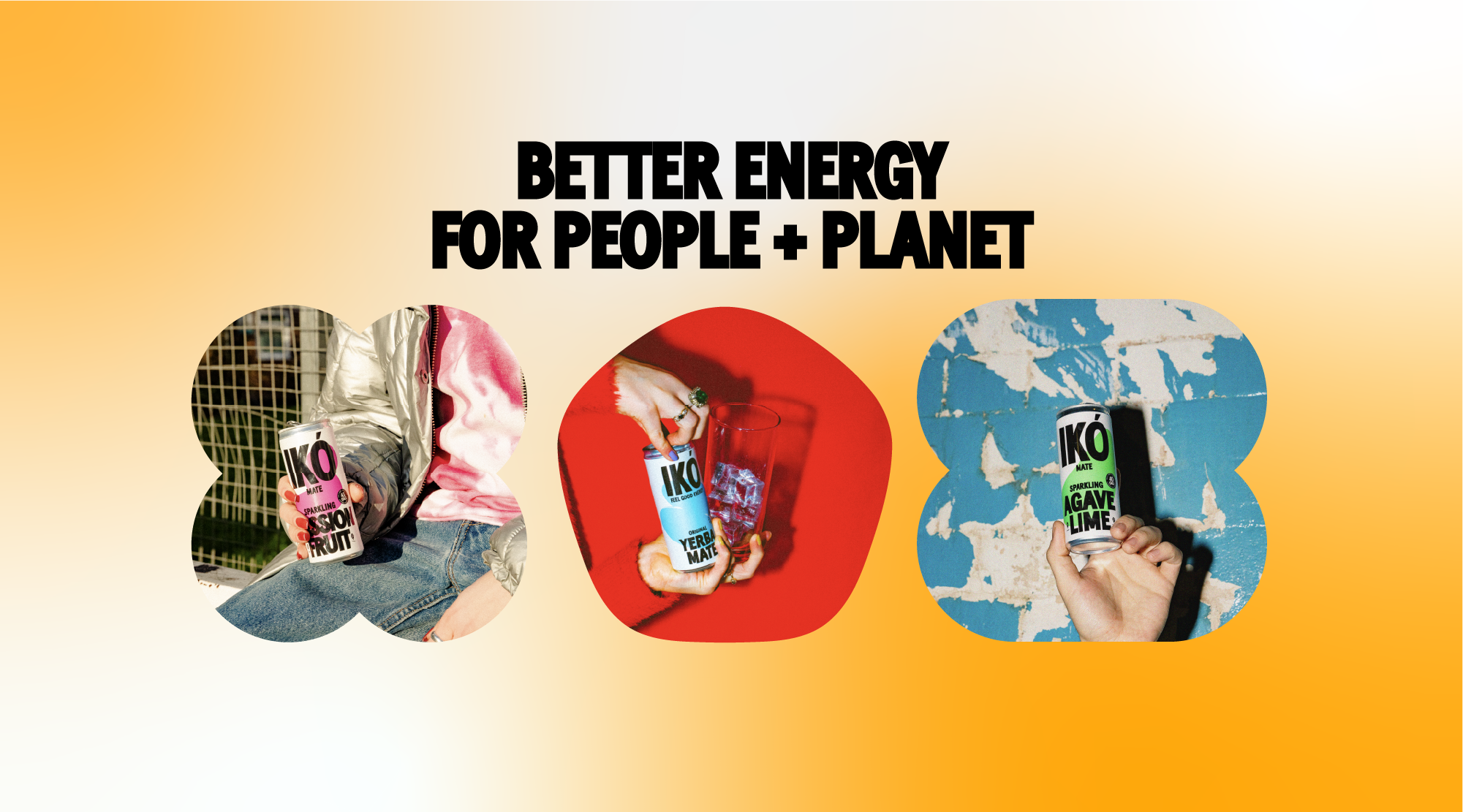 MATÉ: ENERGY, WITHOUT THE DOWNSIDES
Say hello to nature's kick up the ass. We make IKÓ with Maté, a South American leaf-tea packed full of the good stuff. Over 30 million people drink Maté tea everyday. Why? Because it's unique.
IKÓ brings you the kick of coffee, the health benefits of tea and the mood lift of chocolate, all in one refreshing herbal drink.
The best part? Maté has a natural balance of pick-me-ups, meaning no jitters and no crash. Why give up caffeine when you can just give up the downsides?
WARNING: IKÓ is boringly good for you. Maté tea has too many vitamins, minerals and nutrients in it to be fun. They're natural to the Maté plant so we just can't remove them. So, we had to make it taste great. Nature's kick, served deliciously.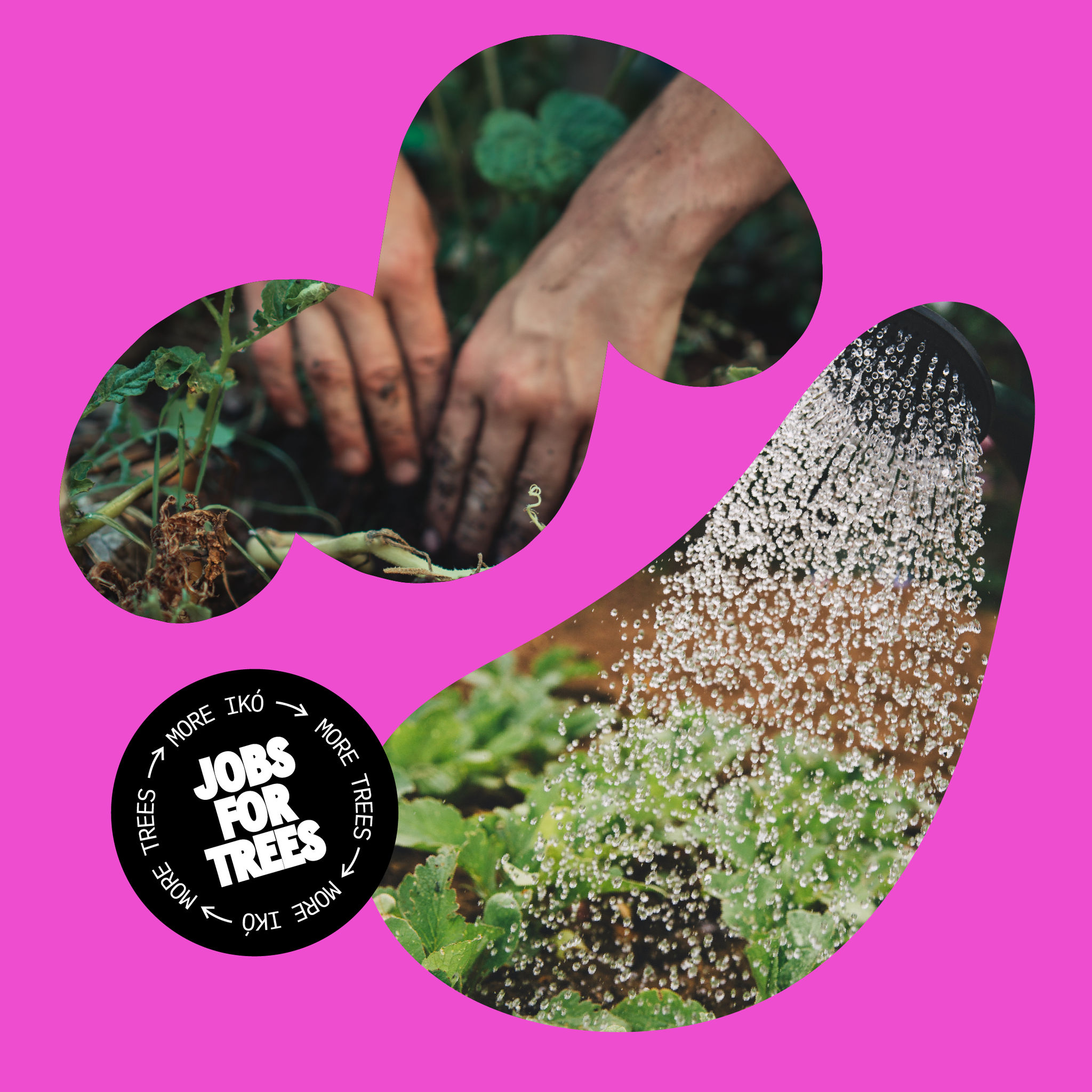 MORE IKÓ MEANS MORE TREES
At IKÓ, we find jobs for trees.

It's how you make a positive impact with every sip you take.
We grow Maté plants to make IKÓ. And Maté plants grow best in the shade of the rainforest. Trees to do the job of providing that shade.
When we employ trees on our plantation, it's called agroforestry. Agroforestry is when our farmers plant trees and Maté plants alongside one another. The trees' job is to give shade and shared nutrients to the Maté plants to help them grow.
In short, we grow trees to grow Maté, and we grow Maté to grow trees. That's the positive feedback loop that drives IKÓ.
Agroforestry: one simple, powerful process that you can fuel by drinking IKÓ.
GIVE A TREE A JOB

FOR PEOPLE & PLANET

FOR PEOPLE & PLANET

FOR PEOPLE & PLANET

FOR PEOPLE & PLANET

FOR PEOPLE & PLANET

FOR PEOPLE & PLANET

FOR PEOPLE & PLANET

FOR PEOPLE & PLANET

FOR PEOPLE & PLANET

FOR PEOPLE & PLANET

FOR PEOPLE & PLANET

FOR PEOPLE & PLANET